Adventist Health International (AHI) is a management organization committed to partnering with health care services in developing countries. 
Based at Loma Linda University in California, it utilizes the health care understanding, strength, and commitment of the Seventh-day Adventist church to mobilize expertise, personnel, and other resources to promote quality health for all. 
Please take a look at our involvement in global health and see how you can help.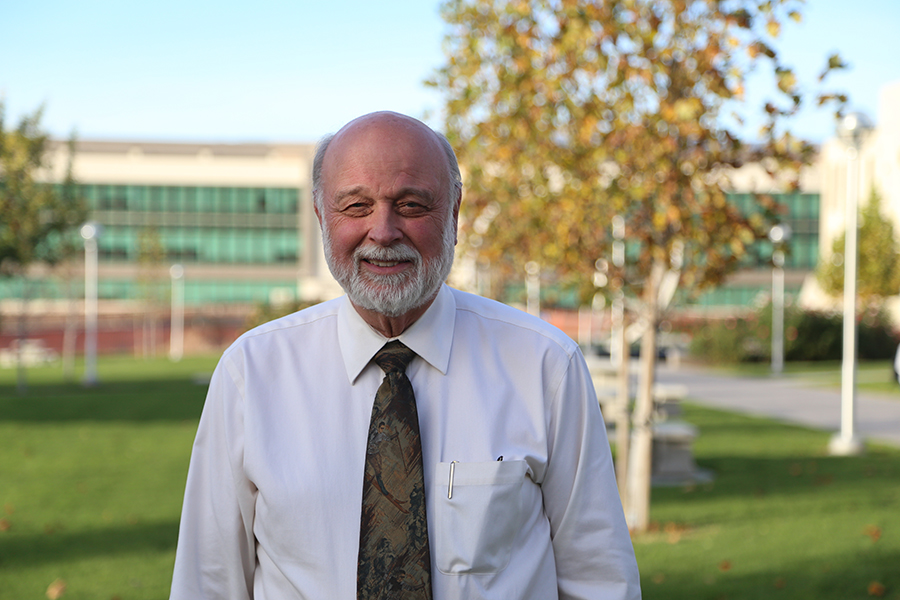 2018 has been a banner year for AHI in many important aspects. Not only has our donor base expanded exponentially with several large gifts, but our governance system continues to mature as more countries are added. We have had some challenges as we seek to help our institutions develop solid accounting systems, including moving into electronic health records. Transitioning from handwritten records to computer-generated reports and analyses requires precise numbers and disciplined accounting methods. This is a journey we are still on.
Our strategy to develop several large teaching hospitals into Global Campuses of Loma Linda University Health is moving along well, with Malamulo Hospital in Malawi leading the way. Now we are working on Haiti Adventist Hospital in Port-au-Prince as our second Global Campus, followed by Scheer Memorial Hospital in Nepal as the third. Developing each of these sites into a Global Campus requires improved housing, transportation, security, advanced clinical expertise, educational supervision and research opportunities. Our goal is to start with three Global Campuses, one in Africa, the Americas and Asia — in order to provide these areas of the world advanced educational and clinical expertise.
Keeping hospitals functioning at a high level requires expertise in a number of areas. We now have individuals and teams that travel the world fixing laboratory equipment, imaging units, accounting systems, electronic health records, construction issues, plumbing and electrical challenges, and even troublesome audits. AHI is deeply grateful for each of these individuals who donate their time to help our hospitals continue to provide quality care on the front lines of the world's healthcare needs.
What began as a plea from abroad and a dream at Loma Linda University more than 20 years ago is now enhancing healthcare in over 40 hospitals in some of the most difficult areas of the world. But the challenges and needs continue to grow even faster. We have a number of additional hospitals asking for assistance from AHI, including requests to enter new countries. Your support and the continued willingness among our committed professionals from many countries is what keeps this dream alive and helps us answer those begging for help. Thank you for what each of you as donors and volunteers do in bringing healing, health, and hope to the world.
Sincerely yours,

Richard H. Hart, MD, DrPH, President
Adventist Health International