By Malamulo Hospital - September 20, 2014
To learn why they gave, check out these interviews between Jason Blanchard, CEO of Malamulo Hopsital, and several of the hospital staff after participating in a fundraiser for West Africa that raised nearly $3,200 towards fighting Ebola.
Witness Selengu, a grounds worker at Malamulo Hospital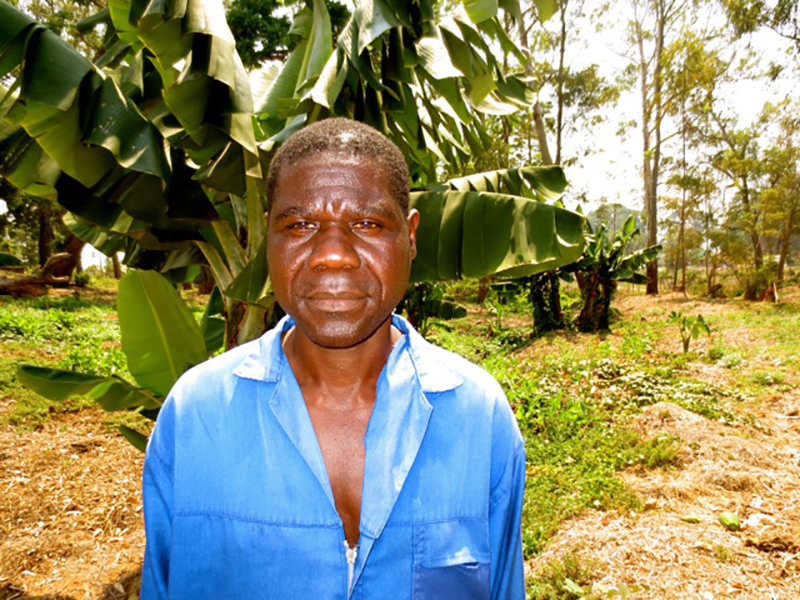 JB: What did you think of the fundraising project?
WS: I had to be sure that these people were helped as I would like to be helped."
JB: Why did you give?
WS: I gave knowing that my brothers and sisters were hurting and I wanted to help them to get the medication they need."
JB: How did helping make you feel?
WS: In Unity There Is Power!" We helped them together as a hospital with everyone working together. We should always be willing to help others in need.
Malia Juliyele, a security guard at Malamulo Hospital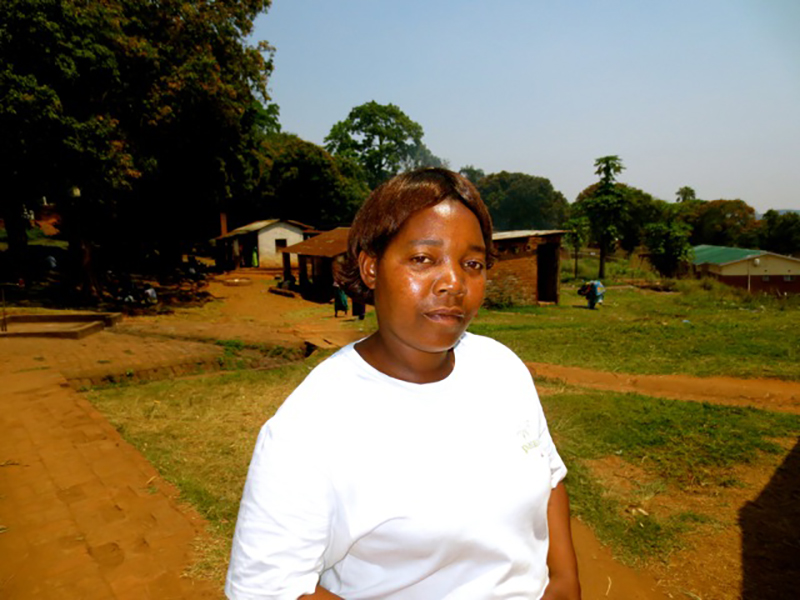 JB: What do you think about the "Week of Giving"?
MJ: It was great to embrace Christ by helping others. As a mission hospital helping another mission hospital this was exemplary."
JB: Why did you give?
MJ: I felt for those who were dying with this disease since it has no cure. I also know that some who are dying are parents leaving children as orphans and so I should help.
JB: How did it feel to help?
MJ: It felt so good to help. Though I gave only a little it was all I could give. We all gave a little and it made a difference. It would be good if other hospitals would think the way we did and give to such programs.
Kenneth Nyoni, an intern nurse and midwife at Malamulo Hospital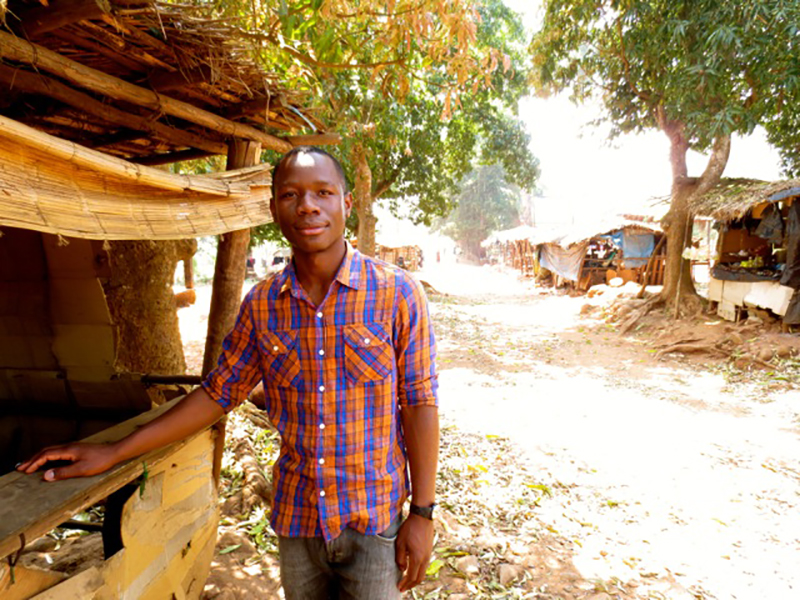 JB: What did you think when you were asked to give?
KN: It was a challenge and I debated even giving as I didn't have much to give. I had to pray and then I knew I had to give! And it felt so good to give!
JB: Why did you give?
KN: To help those who are in need. Others have helped Malamulo Hospital in the past so it was right for us to give too. Christ asks us to give freely to those who need our help, we did and hope others will too.
JB: How did giving to fight Ebola make you feel?
KN: It was a real achievement as I had never given so much and yet felt so good! It was a feeling of being the start of something big.
Blanchard went on to say,"It looks like the Ebola Virus is taking a huge toll on the lives of Africans and is continuing to spread. Our goal is to increase the safety and security at Cooper and Waterloo while making sure they have the supplies they need to save lives and prevent loss. We humbly ask others to give too and are proud that Malamulo Hospital is in a position to start the ball rolling."