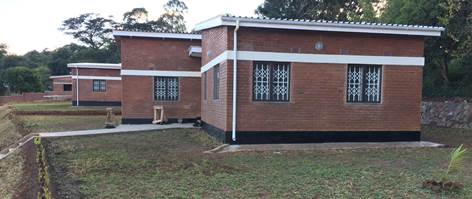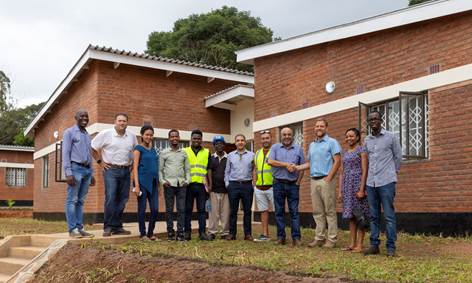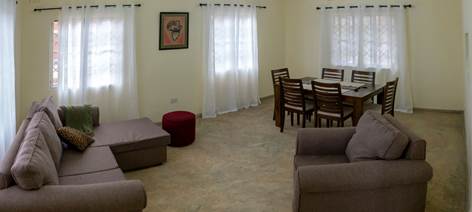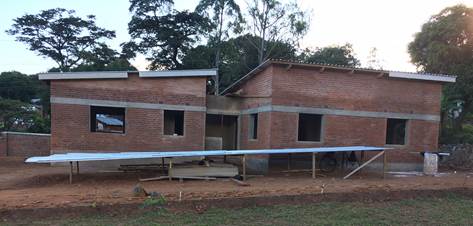 By Anonymous - May 1, 2019
Construction is now complete for the first two of six homes to be built for the Malamulo Adventist Hospital (MAH) post graduate Pan-African Academy of Christian Surgeons (PAACS) surgical residents, in Malawi, Africa.
MAH has been established as a rotation site for surgical residents from Loma Linda University, and in 2013, the institution was recognized by the Accreditation Council of Graduate Medical Education as its first international location.
With support from Adventist Health International, MAH has become a training site for the Loma Linda University-accredited PAACS program, which focuses on training African surgeons to meet the ever-growing surgical needs of the continent. According to PAACS, over 56,000,000 people in Africa are in need of surgical care.
"We handed out the first two sets of keys today," said Ryan Hayton, MD, hospital administrator at MAH. "What a celebration of blessing and excitement."
In addition, Hayton says the hospital has planted over 100 trees, grasses and hedges to beautify and enrich the grounds surrounding new housing. 
The third home will be completed mid-June and the fourth in autumn. Two more houses are anticipated to be constructed by the end of 2019.