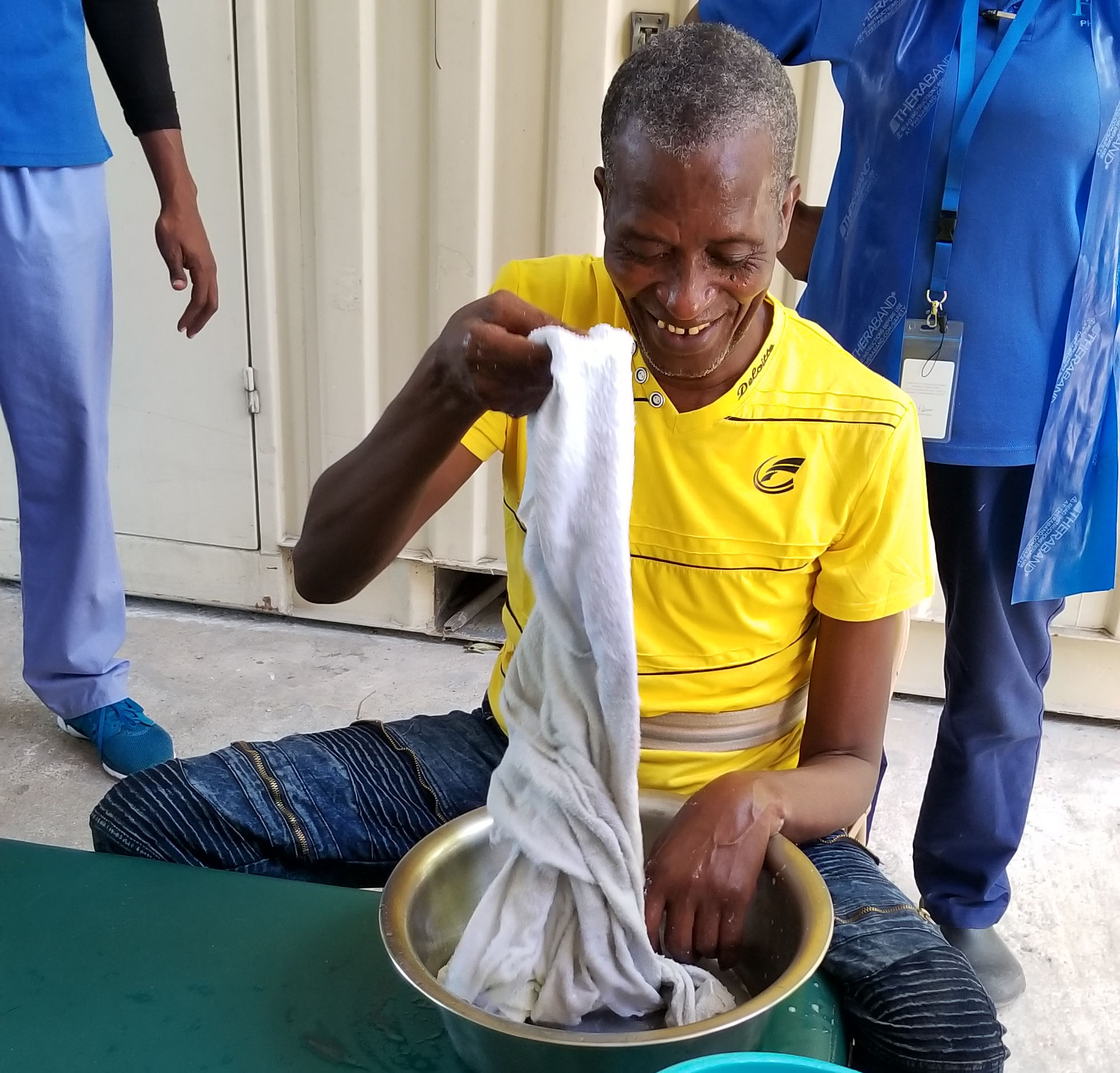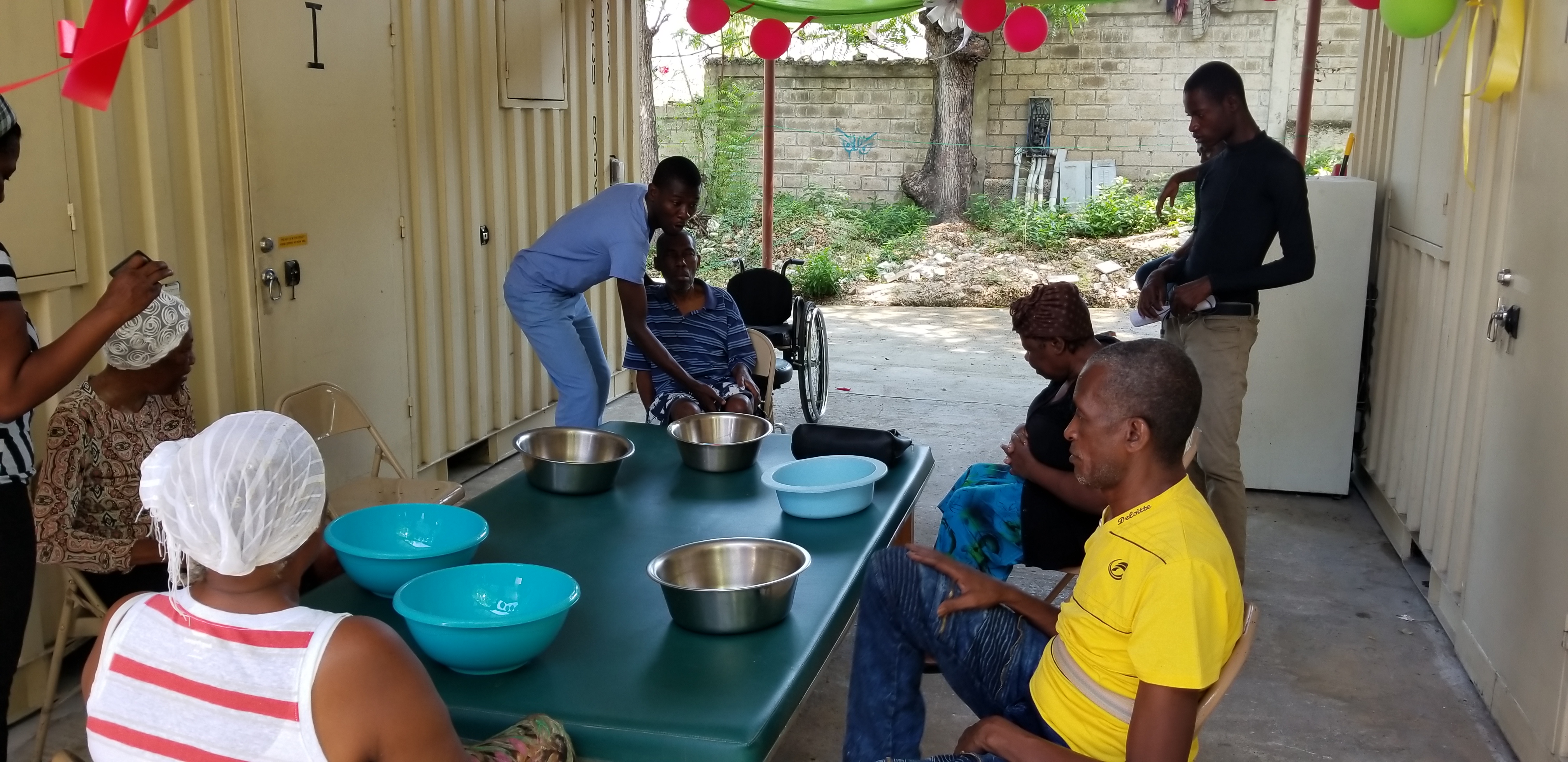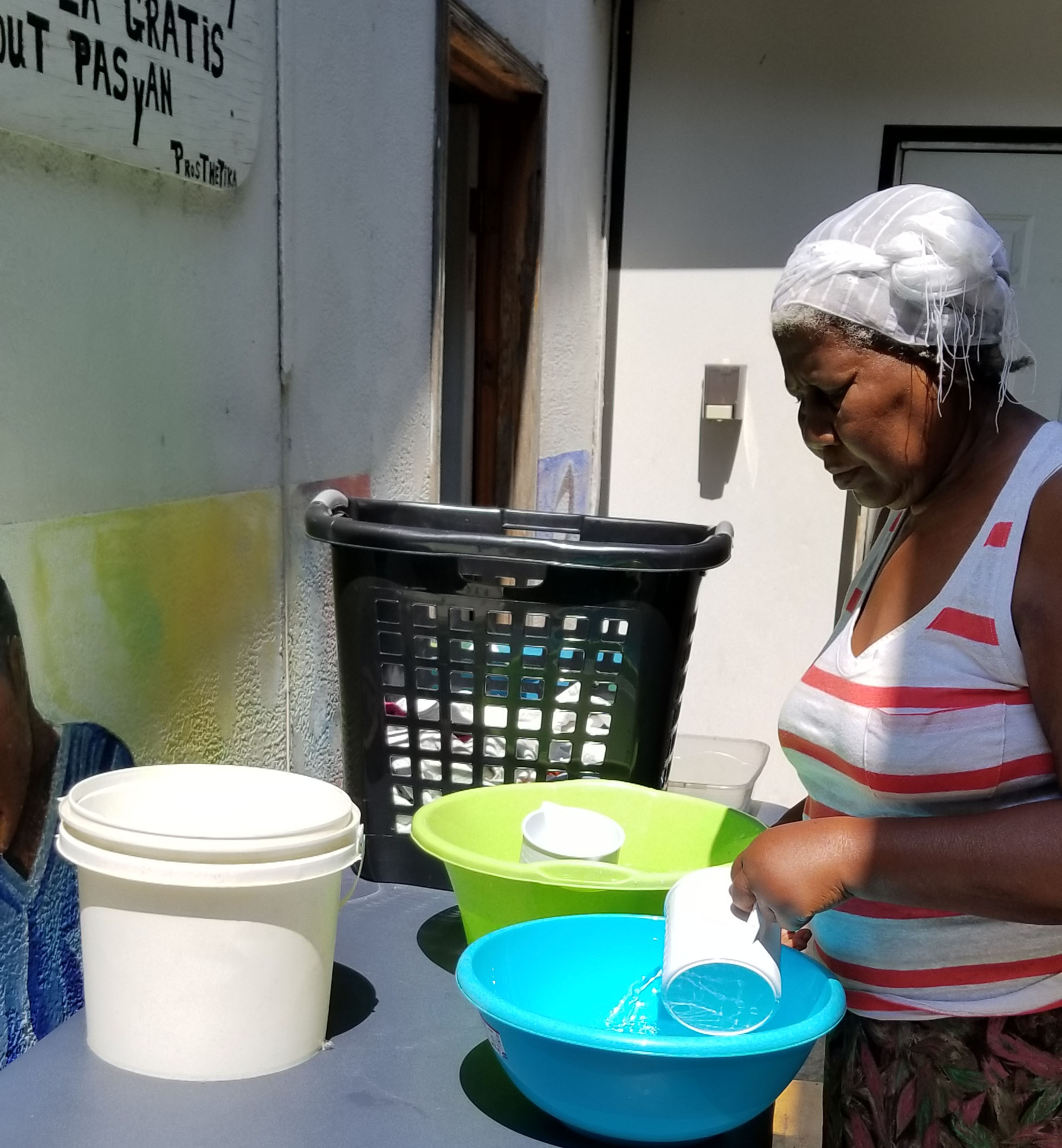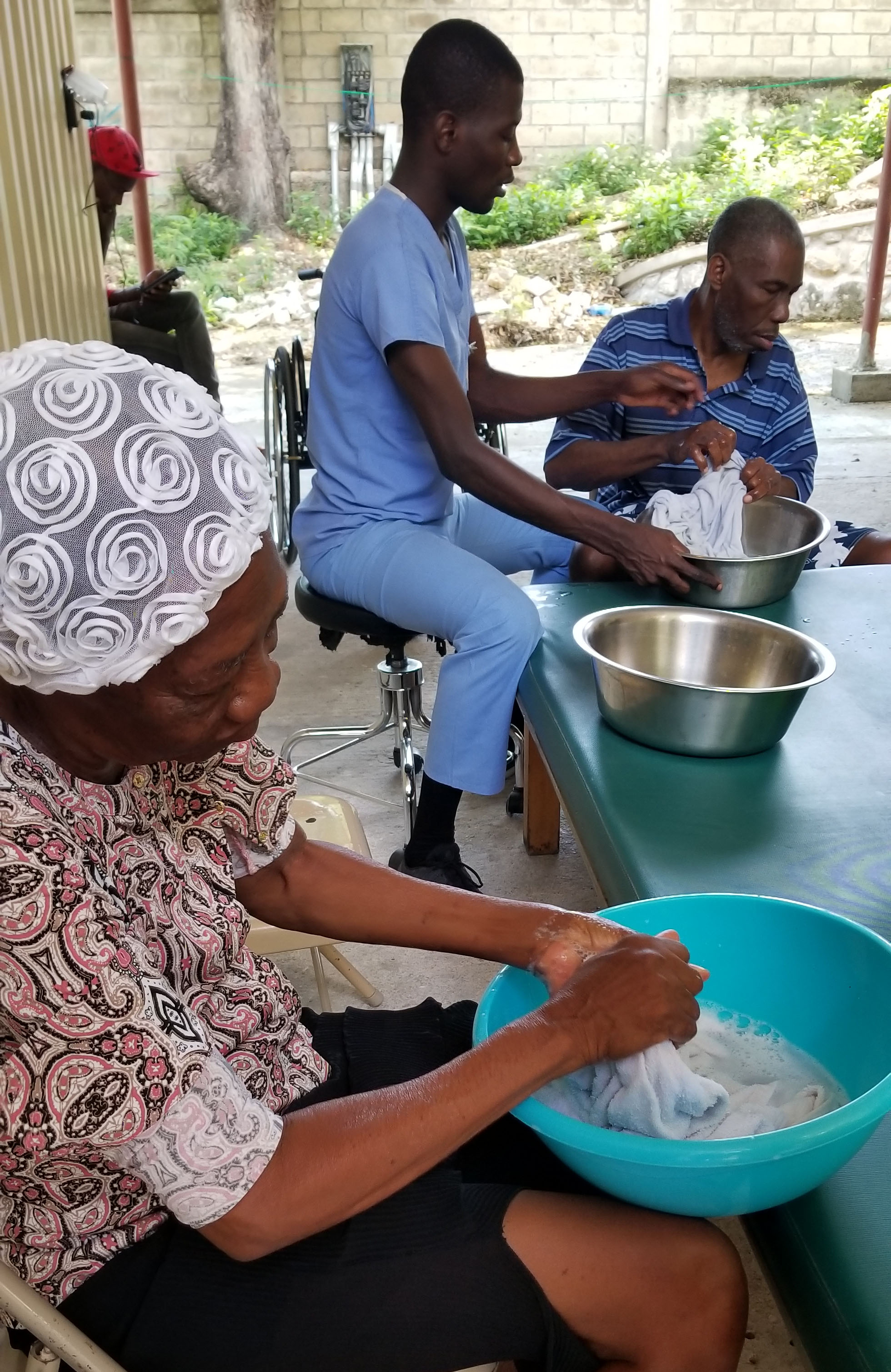 By Anonymous - May 8, 2019
In late April, Haiti Adventist Hospital (HAH) in Port-au-Prince, Haiti, held its first stroke community class to empower patients in their ability to be more independent in performing everyday tasks. 
Classes are led by Irma Henry, DPT, a Global Service Awardee and AHI volunteer physical therapist at HAH. 
Henry says that after a stroke, everyday tasks like washing clothes, gardening and making meals can be a huge struggle. "In this new program, we have designed activities to increase patients' capacity for skills needed to live a normal life," said Henry.
Twice a month, community members in stroke recovery, may attend free classes at HAH. 
"I am at the halfway point of my service here in Haiti and I have seen God work in so many small and big ways," said Henry. "These classes have been one of the big ways."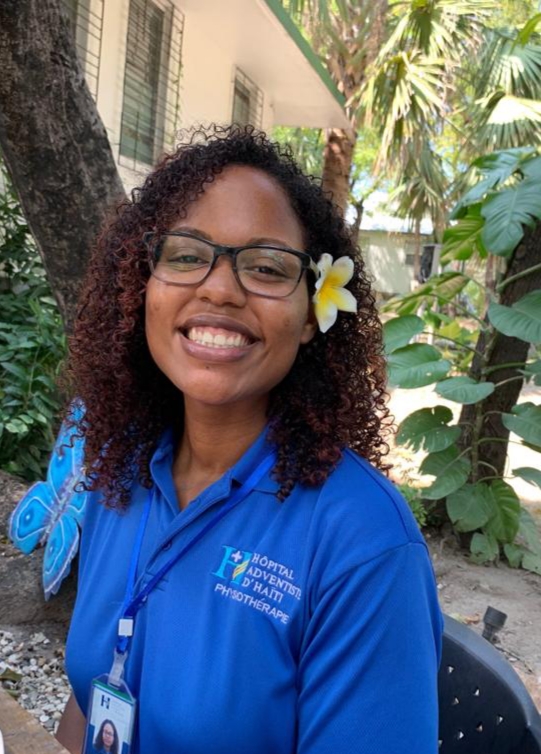 Irma Henry, DPT