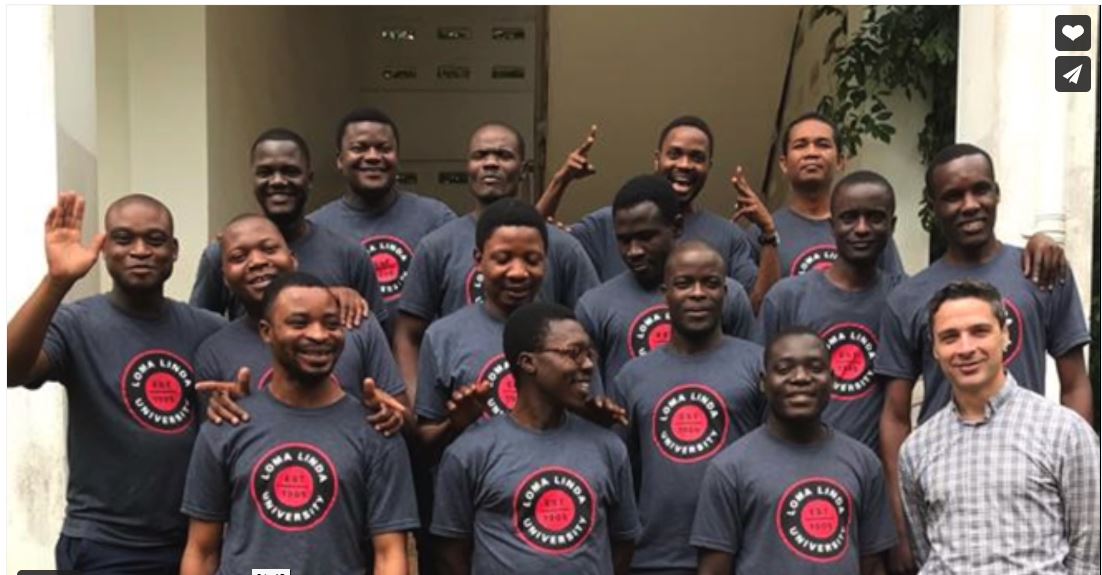 By DGoode - November 18, 2021
During the last two years, AHI and other donors have invested in training biomed specialists for hospitals on the African continent.  We are pleased to introduce the 15 newly graduated biomedical professionals.   
To support AHI's work around the world, gifts can be made on our Donate page.