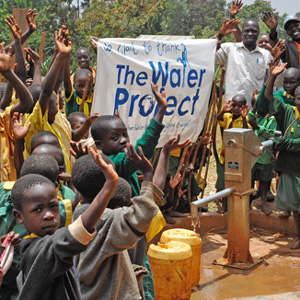 It's hard to believe that more often than not, the clean water a developing community desperately needs is right underneath them. And it's amazing how a relativly small investment to get to it can make such a dramatic difference in so many lives. That's why we fund these well projects!
Below, you'll find information on the types of wells that can be built and a brief decription of the process.
For an in-depth look at our process, and how we work,read more about The Water Project Process here.